Oral Care
Elevate your oral care routine with Gurunanda's premium products – experience the refreshing difference today and invest in your smile's health. Shop now for a brighter, healthier future!
Aromatherapy
Transform your daily wellness with Gurunanda's exquisite aromatherapy products. Elevate your senses and nourish your well-being. Explore our collection now to discover a world of natural harmony.
Dietary Supplements
Elevate your health and vitality with Gurunanda's dietary supplements. Unlock your full potential and embrace a healthier tomorrow. Explore our range now to invest in your well-being.
Bath
Indulge in a luxurious bathing experience with Gurunanda's bath products. Elevate your self-care routine and immerse yourself in pure relaxation. Explore our selection now to make your bath time truly extraordinary.
Discover Holistic Wellness with GuruNanda
Experience the harmonious blend of Ayurveda and Western Medicine, as you elevate self-care with revitalizing essential oils, advanced oral care and nourishing dietary supplements for a complete journey to well-being
As seen in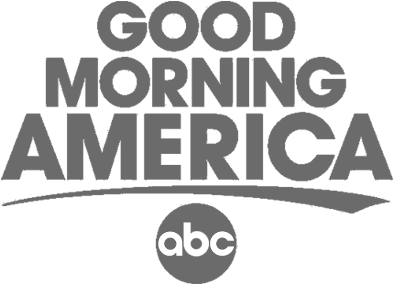 Black seed oil
Cold Pressed with vitamin d3, k2 & E
True elixir of wellness and vitality. Sourced from the finest black cumin seeds, our oil is a treasure trove of nature's goodness. Embrace its rich history of promoting health and rejuvenation, and elevate your holistic well-being. Unlock the power of nature with Gurunanda Black Seed Oil and nurture the best version of yourself.
Shop now
Complete oral care routine
oil pulling

Brushing

Tongue Scraping

Flossing

Rinsing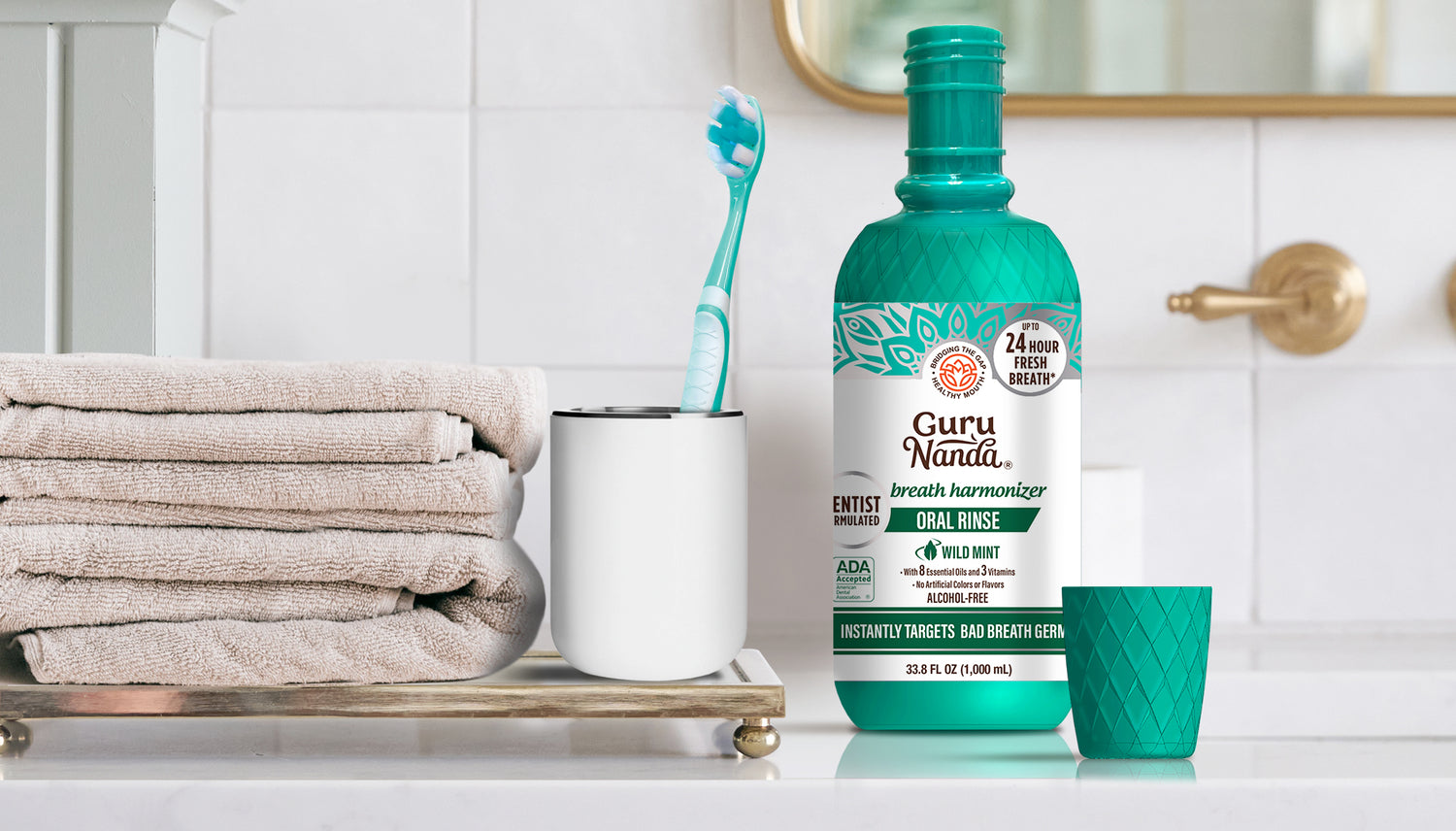 Quick Delivery

Ship across the country in week

Bang for Buck

Products with competitive prices

Secure Payments

Bolstered and up to date payment gateways