Pillars
Here at GuruNanda, we make products inspired by Ayurveda, the ancient Indian system of holistic healing. Above all, we desire to help you be the guru of your wellness. 
Three core values guide all that we do:  
AUTHENTICITY - Our products promote authentic Ayurvedic wellness. 
Ayurveda is a holistic Indian healing system that is over 3,000 years old, culled from the wisdom of our founder Puneet Nanda's direct ancestors. Ayurveda brings the mind, body, and spirit into harmony through natural remedies. 
At GuruNanda, we believe that wellness is our natural human state. As such, we find harmony and healing in nature and Ayurveda.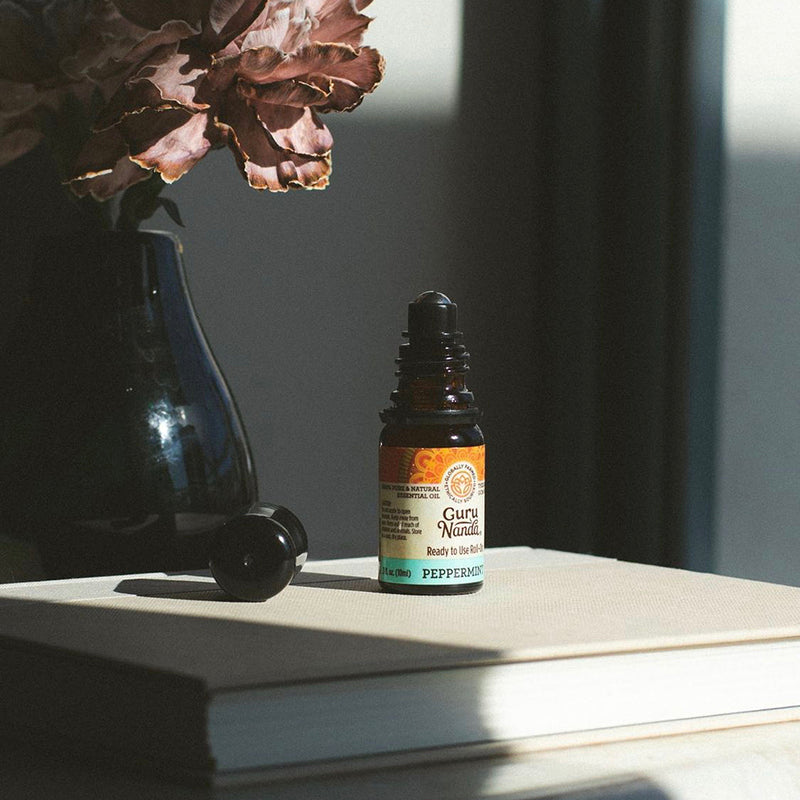 QUALITY - Our products are made with the greatest care and highest quality. 
Our diffusers, humidifiers, and dental products are designed with state-of-the-art technology for easy and effective use. 
Our essential oils are always 100% pure and natural, and grown from non GMO-seeds without pesticides. By working in direct partnership with farmers around the world, we can ensure that our plants are of the highest quality and ethically sourced. All our oils are GC-MS purity tested twice: in-house, and through a third party. 
At GuruNanda, we believe that integrity matters. As such, we never make a claim about our products that we can't guarantee.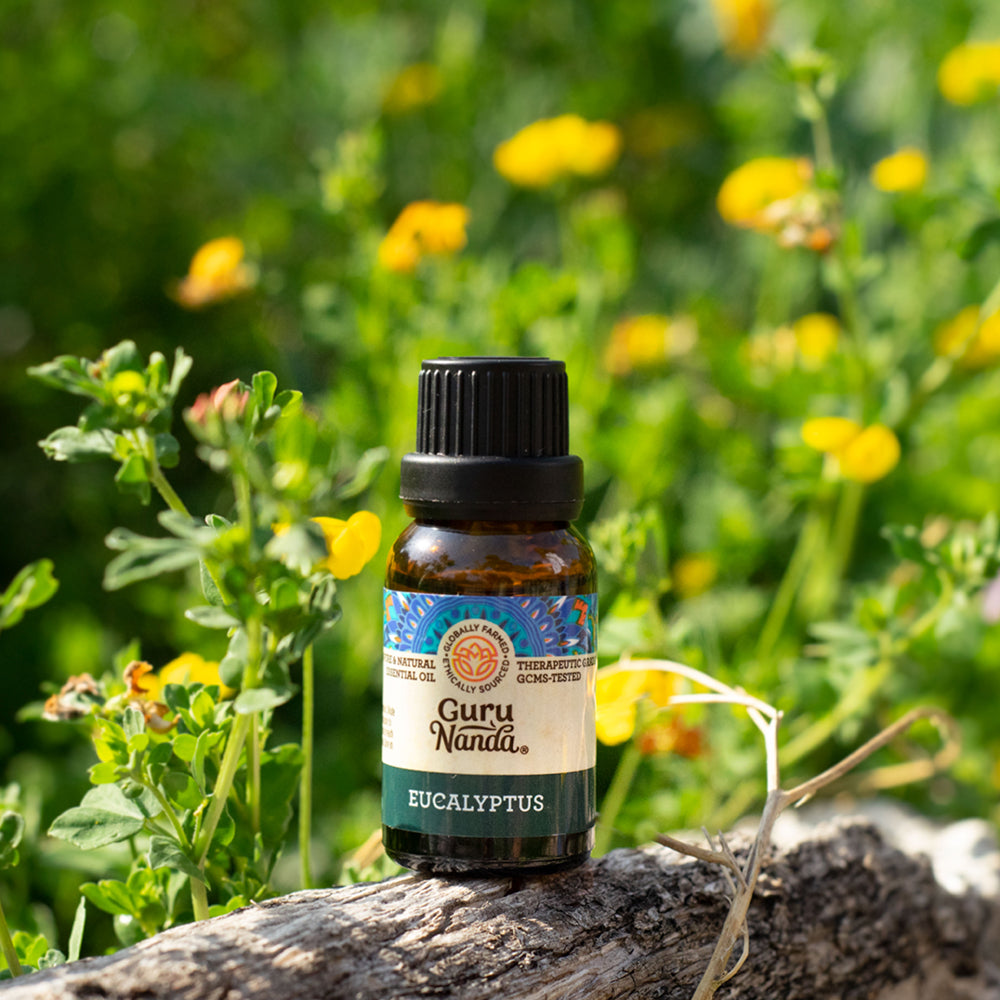 GOOD KARMA - Every GuruNanda purchase has an outsized positive impact, continuously growing an ecosystem of good karma. 
Our partnerships with global farms create sustained economic benefit for developing communities around the world. Rather than using middlemen, we pay our farmers fair market rates while keeping our prices for consumers low.
At GuruNanda, we believe that wellness should be accessible to all. As such, we are proud to offer products that are a force for holistic good.
Be the guru of your wellness.
With GuruNanda, you can always count on authenticity, quality, and good karma.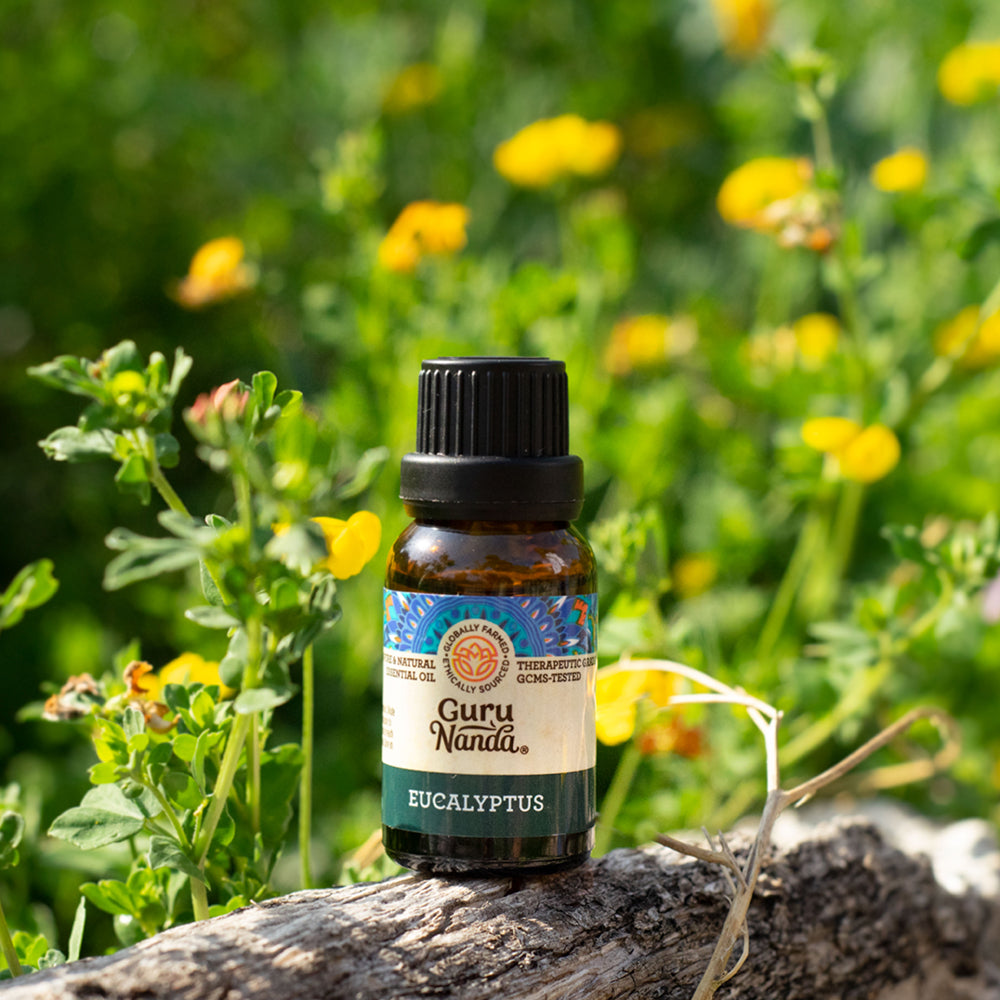 Here's your chance to change your life.
Try these simple meditation techniques and practice them regularly. By following these simple techniques, you can significantly reduce stress, perform better, and strengthen your interpersonal relationships.
In this book you will learn how to incorporate simple yogic breathing to your lifestyle and finally find that evasive inner peace all the yogis are always talking about.
Read simple, practical tips to relax, increase productivity, improve your lifestyle, and live a rewarding life.
And the best part? It's free!