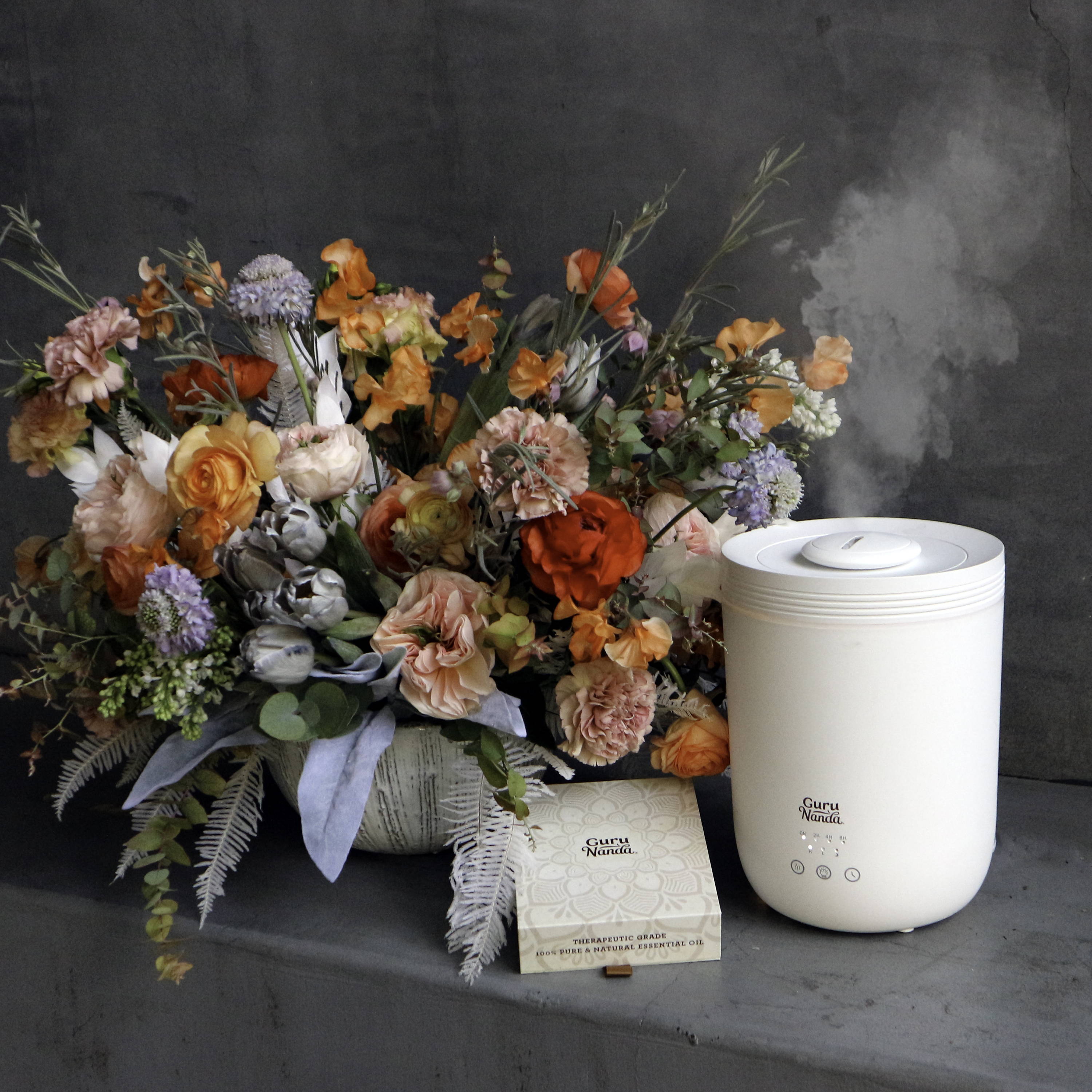 Find the perfect gift for your loved ones this Valentine's Day!
Guru Nanda has items that promote wellness, relaxation and beauty products for some extra self-care.
For a Limited Time:
• FREE SHIPPING on all orders over $50.00 •
• Save $10.00 on orders over $75.00 •
• Save $20.00 on orders over $100.00 •

All of our oils are globally sourced, Cruelty-Free and packed Farm to Bottle.

Show true love to your partner by gifting something that promotes love & relaxation.

All Guru Nanda products are top rated! Read our reviews to learn more.

Domestic shipping is free when you spend over $50. Valid now through 2/14/21
The leading lady in your life knows the importance of self-care. With the added stress of the past year, it is now more important than ever to take time to breathe, de-stress, and relax. Guru Nanda offers a wide selection of Gifts for Her, including Cruelty-Free Beauty Serums, 100% Pure Essential Oils for relaxation, and even Epsom Salts to help soothe the body after a long day. Browse the selection below of some of our suggested Gifts for Her!
---
Guys love aromatherapy too! Plus, who doesn't deserve a little pampering? The Light Globe is the most popular diffuser amongst men and Oil Pulling is an oral care routine that helps to eliminate bad breath and naturally whiten teeth. Pluggy is a super low maintenance diffuser that emits room-filling natural fragrance for up to 30 days per one bottle of essential oil.
For a Limited Time, Save $10 Instantly on any order over $75 & Save $20 on any order over $100.
Plus, all domestic orders over $50.00 ship FREE through February 14, 2021.
**Retail Orders over $50.00 Ship Free!
Offers Valid Now Through February 14, 2021.
Not Valid On Previous Purchases. Free Shipping & Order Based Discounts Automatically Apply To Applicable Carts. No Promo Code Needed. US Orders Only.